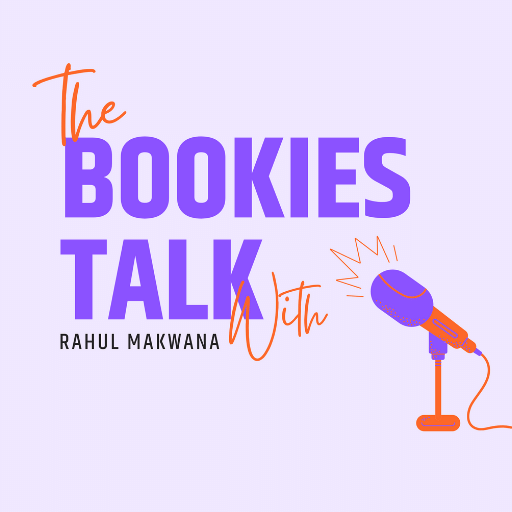 Why BookiesTalk?
We all know, that some books have pages from 500 to even 1000 and this is where BookiesTalk comes in. I will try to summarise all the books which I have read compact way.
The Book Summaries won't be long because if that happens then it won't remain the summary, it will become the book itself.
If you don't like to read, you haven't found the right book. – J.K. Rowling
Join The Free Weekly Newsletter…
FIND YOUR NEXT READ.
---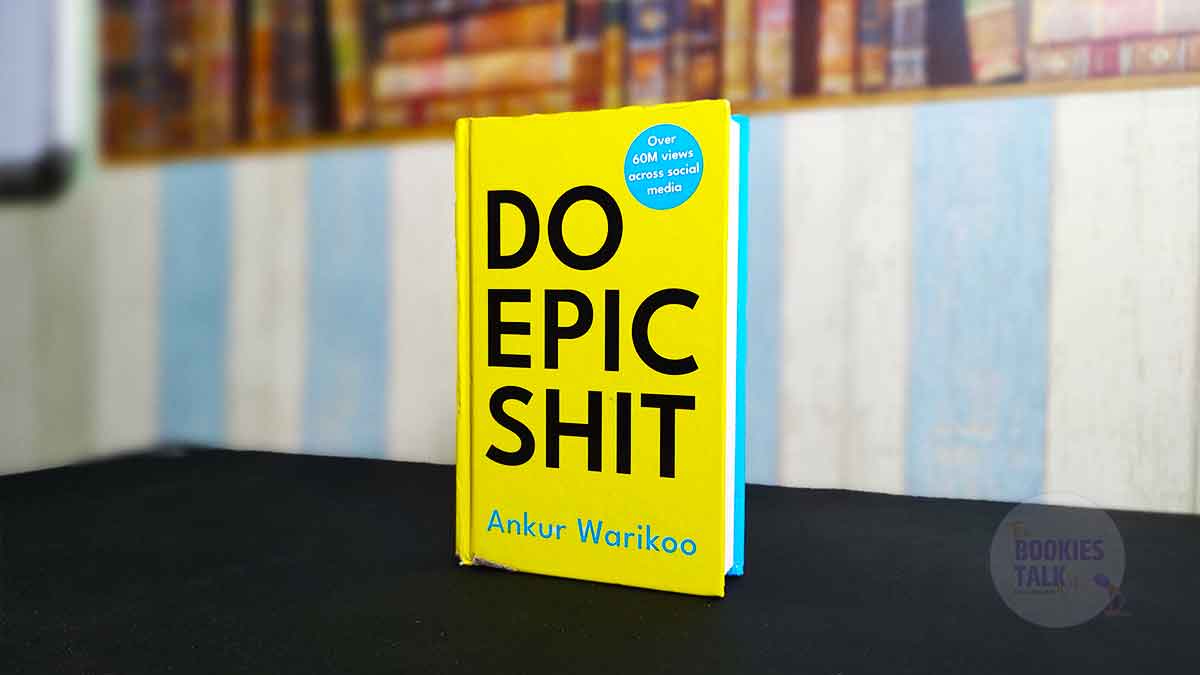 Find hard to do certain things then make sure you read these books to learn something new about yourself.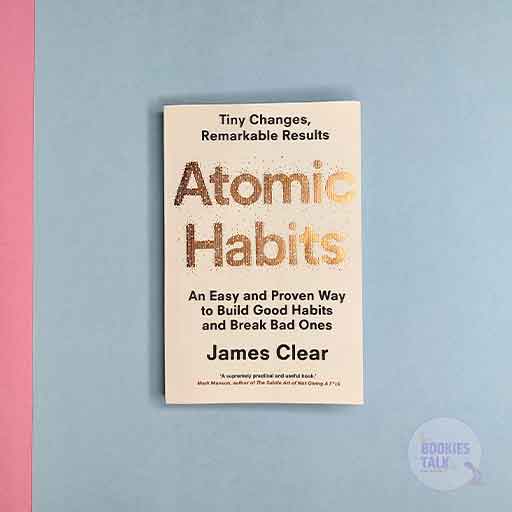 If you're healthy then you can do anything while these books will make your body as well as mind stronger