MUST-READ BOOKS
These are some of the books which you should read at least once and apply the knowledge.
Also, if you don't like to read books then you can also listen to books on Audible. Amazon is giving away, 3 months of Audible for free, so give it try and keep three audiobooks for free forever.
Join Free Weekly Newsletter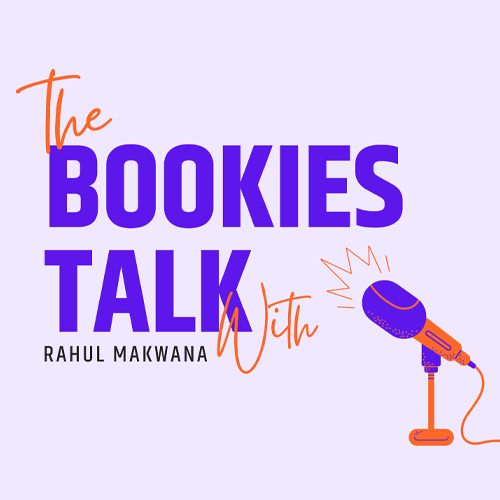 ---
---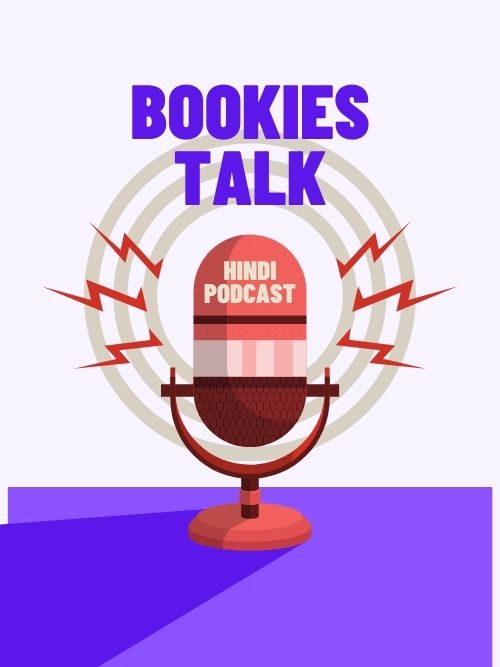 Bookies Talk Podcast
If you love to read books then I think you're in the right place.
Of course, we will also talk about things like personal finance, how I plan my day, how to manage time, and more.
The BookiesTalk Podcast is not now available on the majority of podcast platforms.
Listen To Your Favorite Podcast Platforms