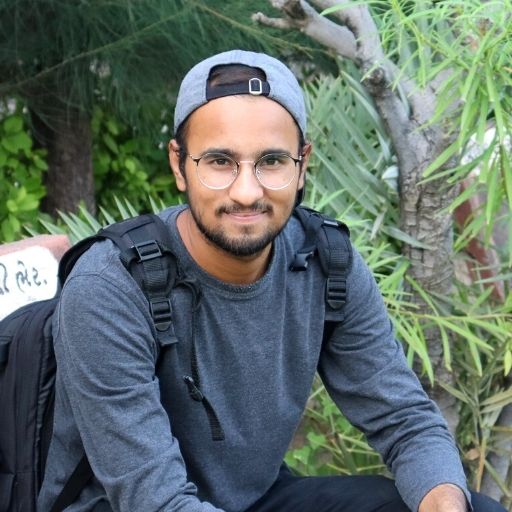 ABOUT
Hi, My name is Rahul Makwana and I will be your host.
We all know, that some books have pages from 500 to even 1000 and this is where BookiesTalk comes in. I will try to summarise all the books which I have read compact way.
The Book Summaries won't be long because if that happens then it won't remain the summary, it will become the book itself.
By the way, I will be sharing a lot more than just books, so get ready for that too.
Also, if you want to write an article on Bookies Talk then feel free to contact me at [email protected] with the subject of "Write on BookiesTalk"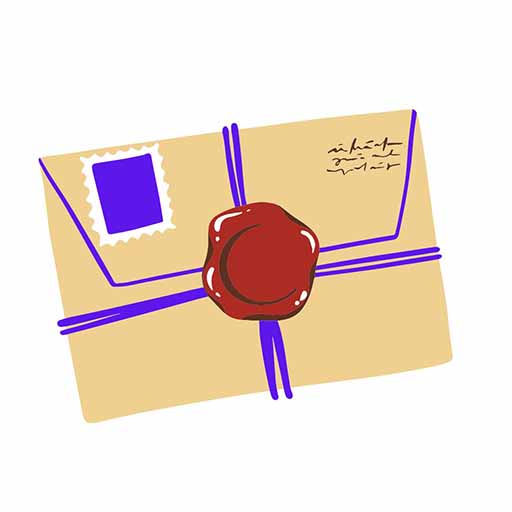 Join Free Weekly Newsletter
I won't brag too much, as you can tell this is a weekly newsletter where I will share whatever I have learned through my life along with free book summaries and much more.
Also, just like everything else, if you feel that this newsletter is not good or not helping then you can unsubscribe right away.
Feel free to type your email address and now, I will see you every Sunday at 9:00 AM IST.