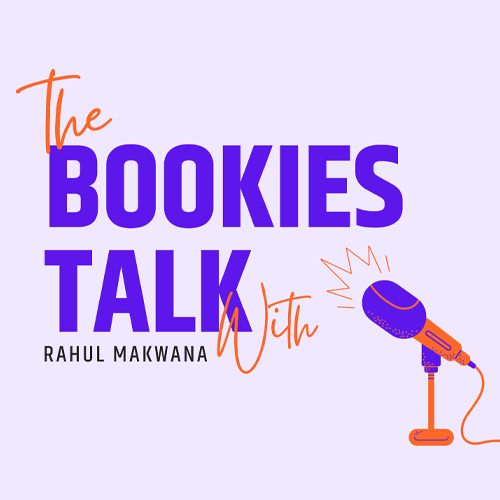 Why BookiesTalk?
There are more than a thousand books available and you can't read every single of them and this is where bookiestalk comes in.
Here, I will recommend books that will add value to your life whether it's self-help, autobiography, fiction, or non-fiction.
Mainly I will post book summaries on BookiesTalk that will have 5 key lessons, also, I won't spoil the book for you but you will get some idea of whether you should read the book or not.
By the way, I will be sharing a lot more than just books, so get ready for that too.
By the way, Hey, my name is Rahul Makwana and I will be your host on BookiesTalk.
Join The Free Weekly Newsletter…
FIND YOUR NEXT READ.
---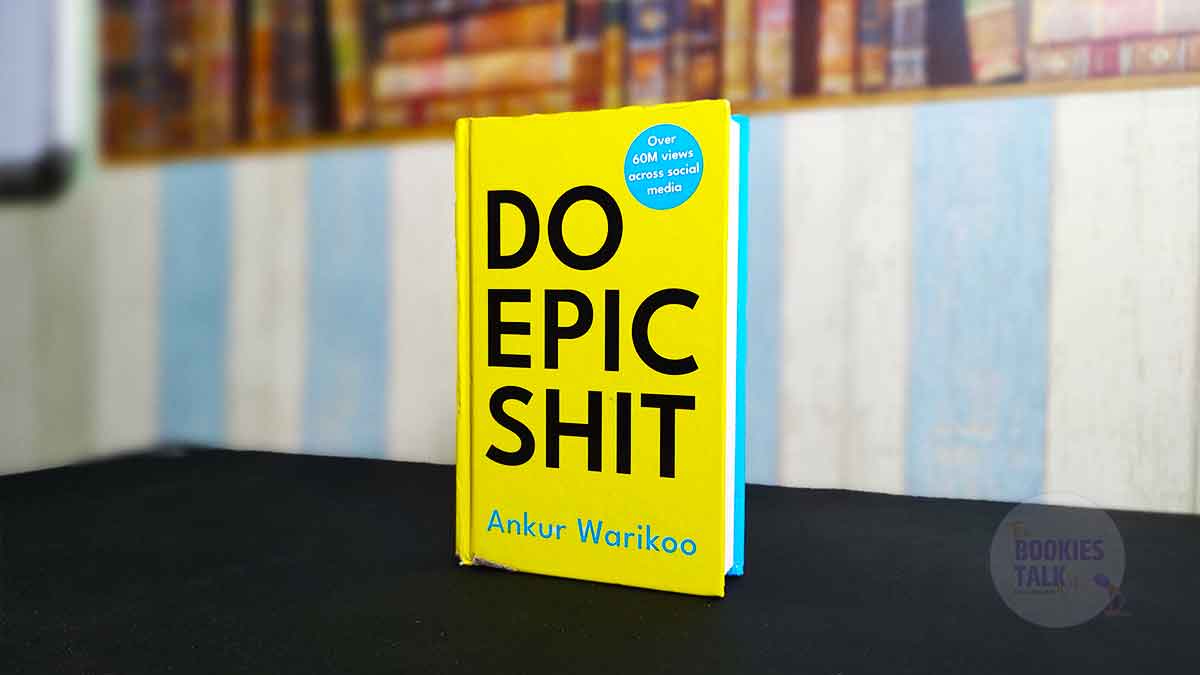 Find hard to do certain things then make sure you read these books to learn something new about yourself.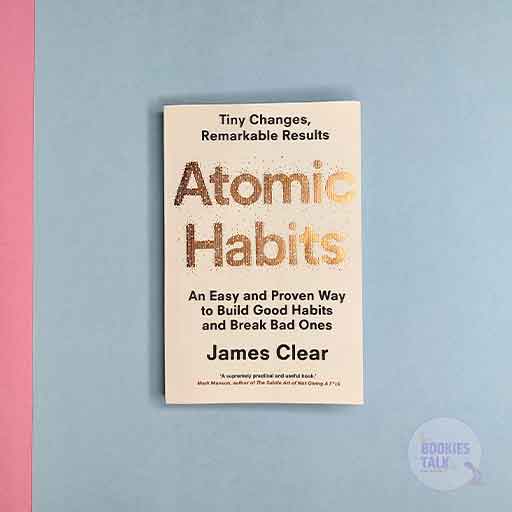 If you're healthy then you can do anything while these books will make your body as well as mind stronger