How To Read Self-Help Books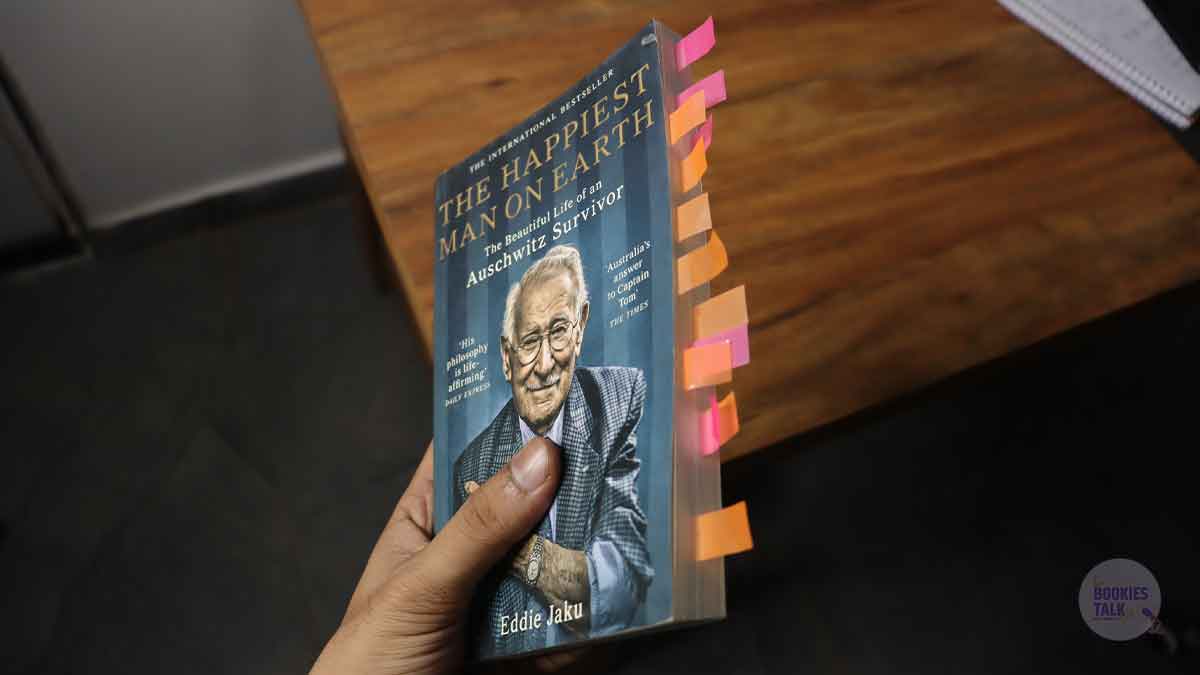 You have decided to buy a self-help book because you wanted to change something about yourself whether it's changing habits, learning about how your brain works, understanding the behaviors of other people, and so on.
This is where things get tricky because there are thousands of books written on self-help, so choosing one is not an ideal choice, so you will have to pick a few of them and read them wisely to get the most out of them.
Now, to make things easy, I have recommended 10 self-help books, so pick one from the list and we will start the process of how you can read self-help books.
Let me first say thank you for reading this. This will be a weekly newsletter, hope you enjoy it. Now I will see you every Sunday at 9:00 AM (IST).
Take Look at the Book
I'm assuming that you have picked the book,
Now, do one thing,
Take a sneak peek at the table of content and read every single chapter name, after reading, you will have some idea about what kind of stuff the author gonna talk about.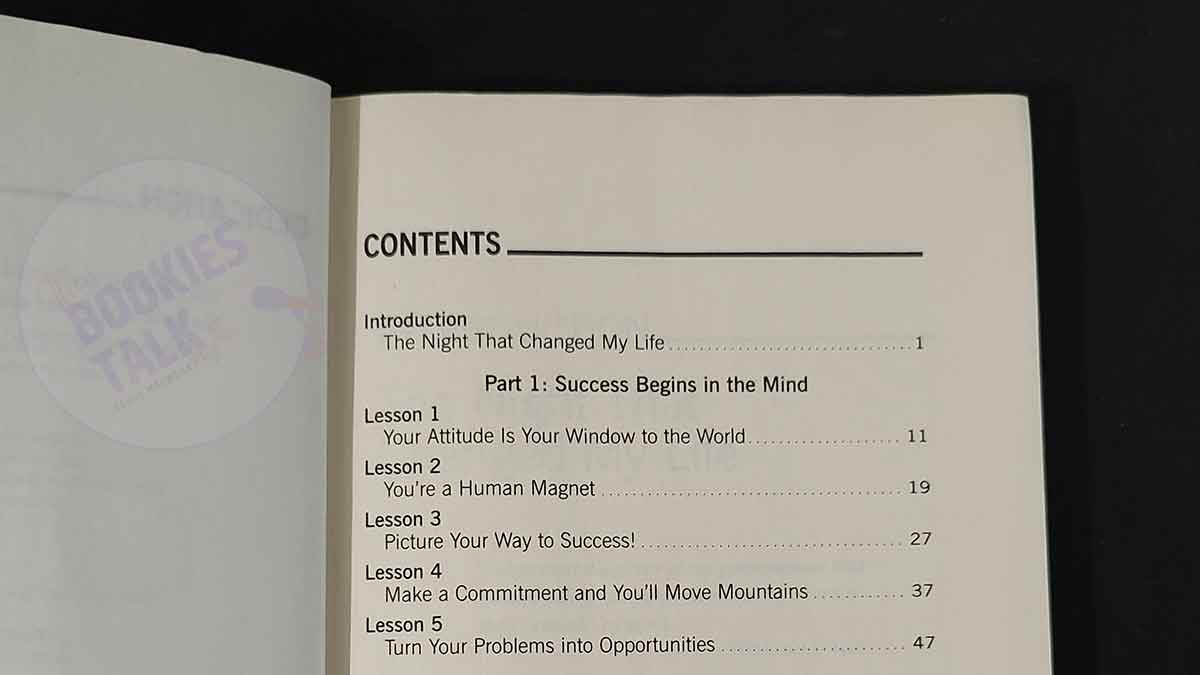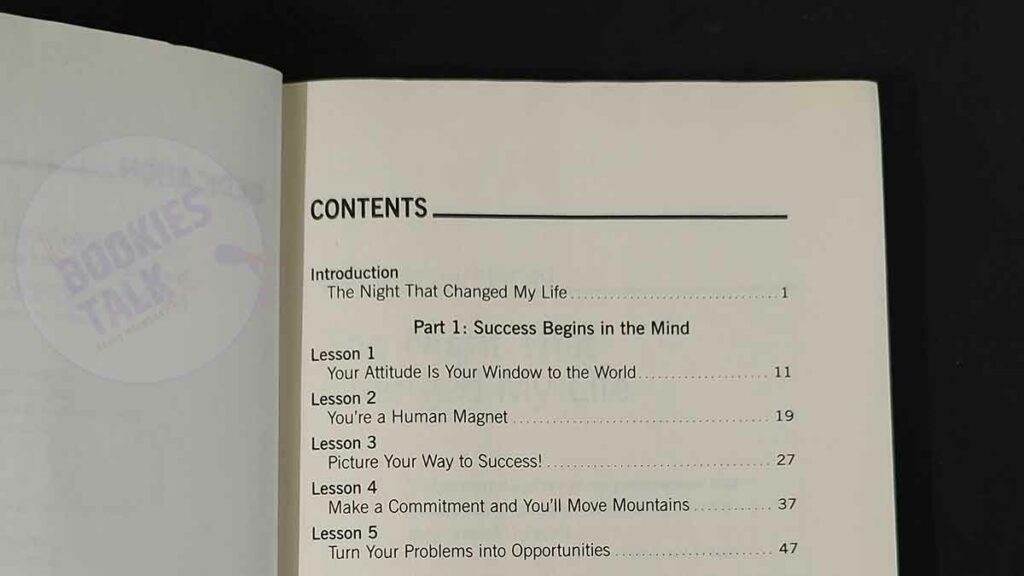 Still, to make things even easier, open the chapter that you think you already know and read a few paragraphs. After reading it, if you feel that, I knew what the author is talking about then kindly skip those chapters and read the chapters that provide new learning.
That's what I do when I plan to read a new self-help book.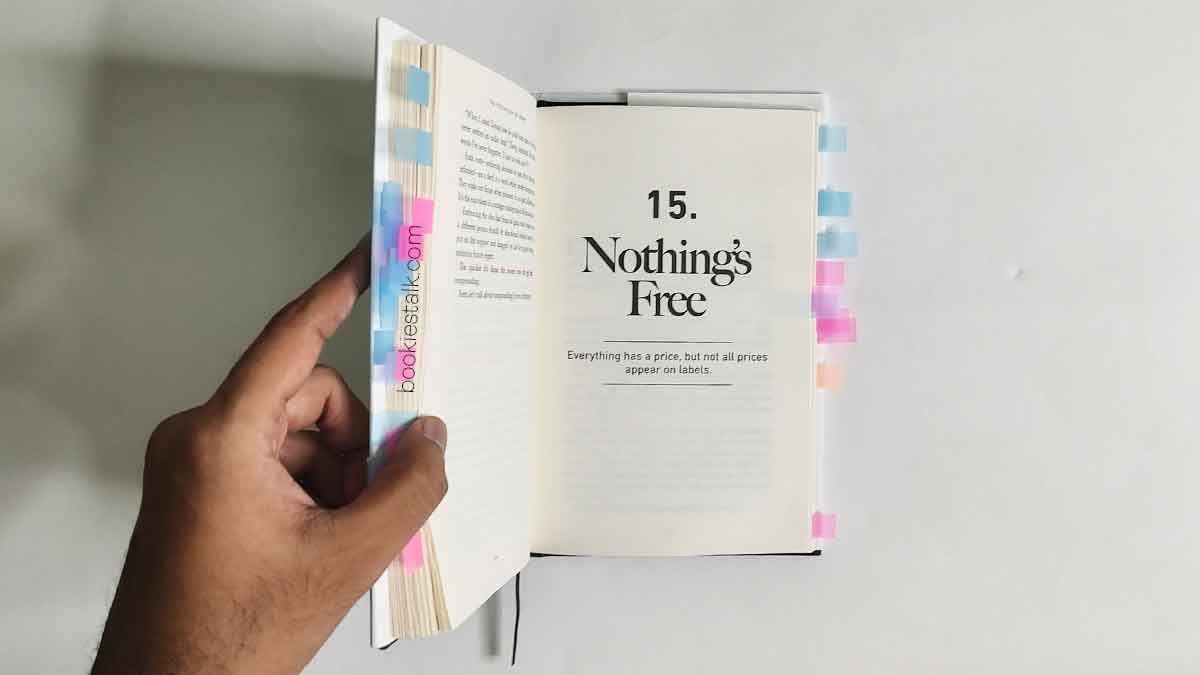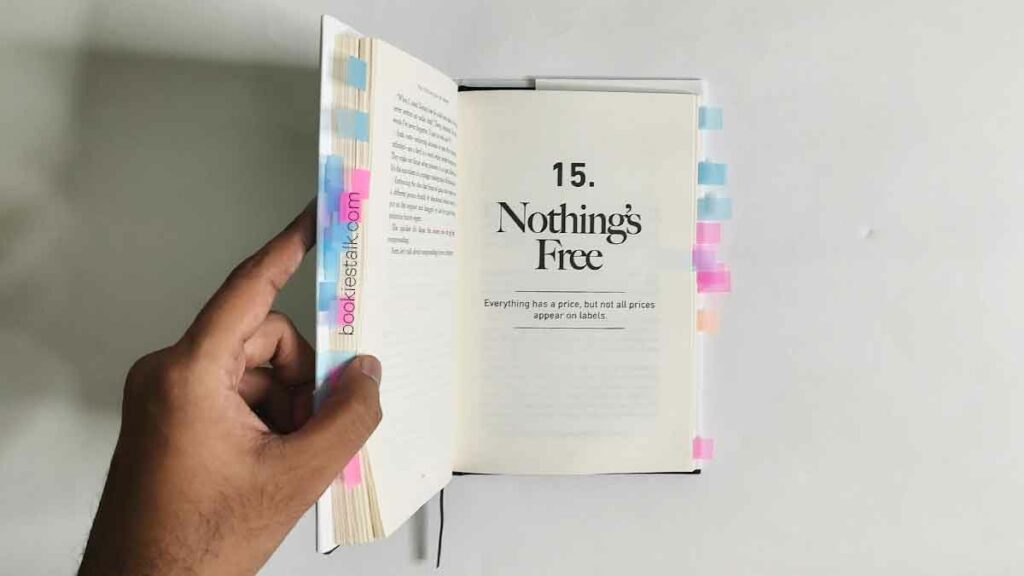 Also, keep in mind, almost all self-help books provide the same knowledge, the only new thing will be a different perspective.
Go get Your Self Highlighter
Highlighter is a must-have tool when you're reading a self-help book because you will learn lots of new things from the author and you won't remember everything you read.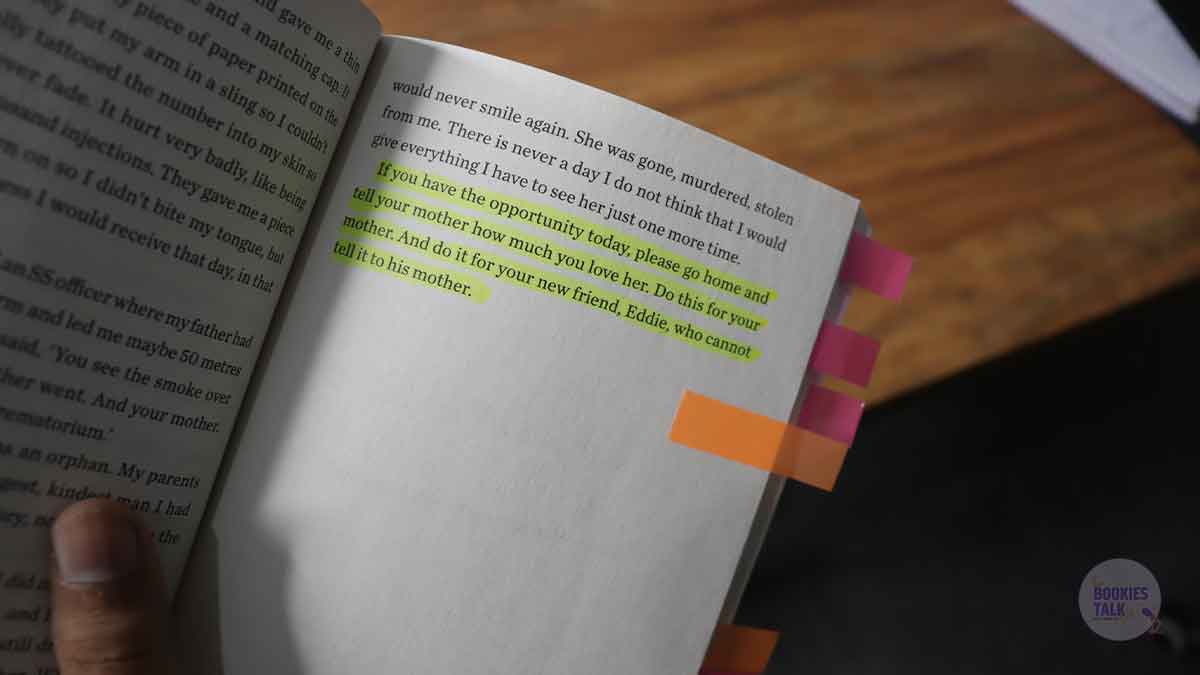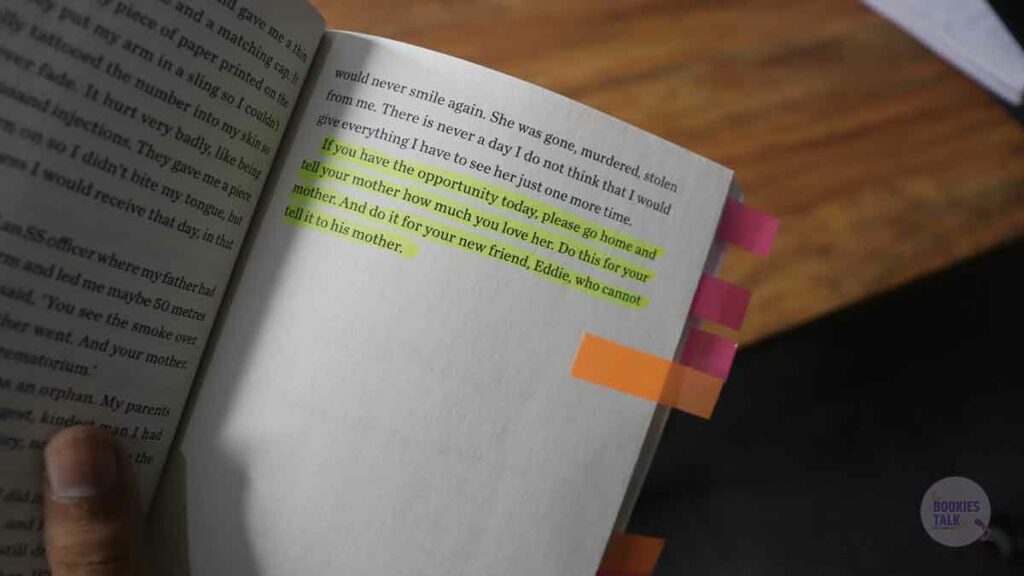 So If you're reading paragraphs and you feel that, this is a good take on life and you want to remember it then kindly highlight that line with the Highlighter you have in your hand.
Because of that, if you want to re-read the same book after six months then you will have all the bookmarks and it will be easy to read those highlighted paragraphs rather than reading the book from the scratch.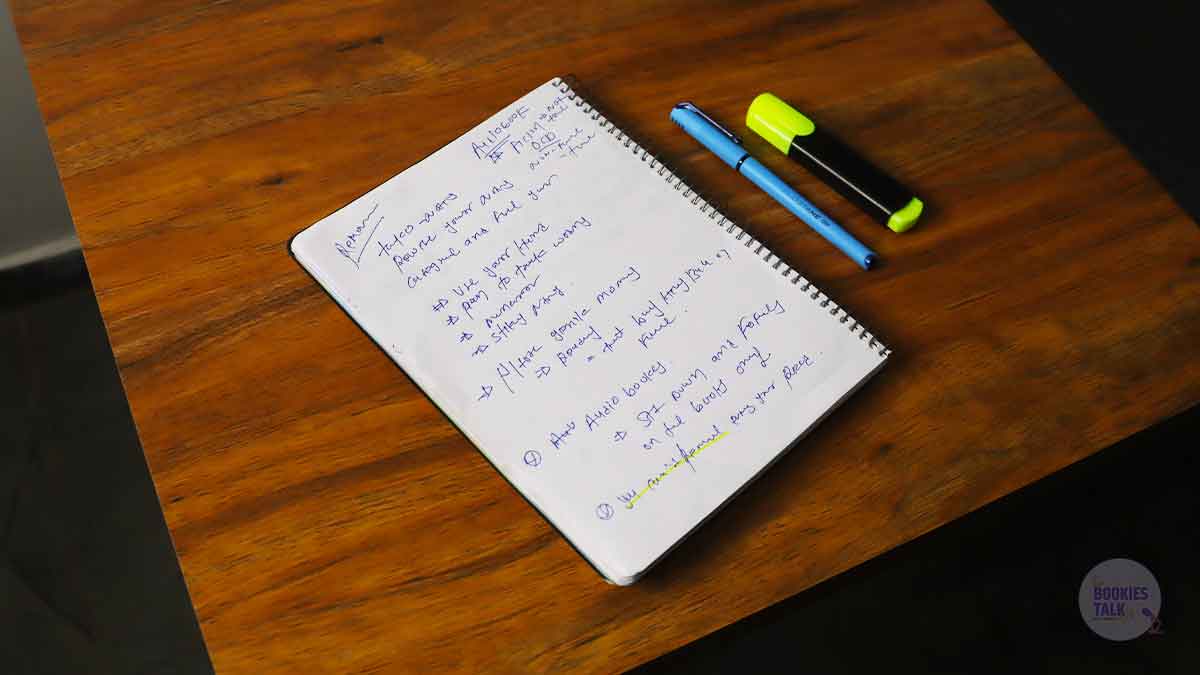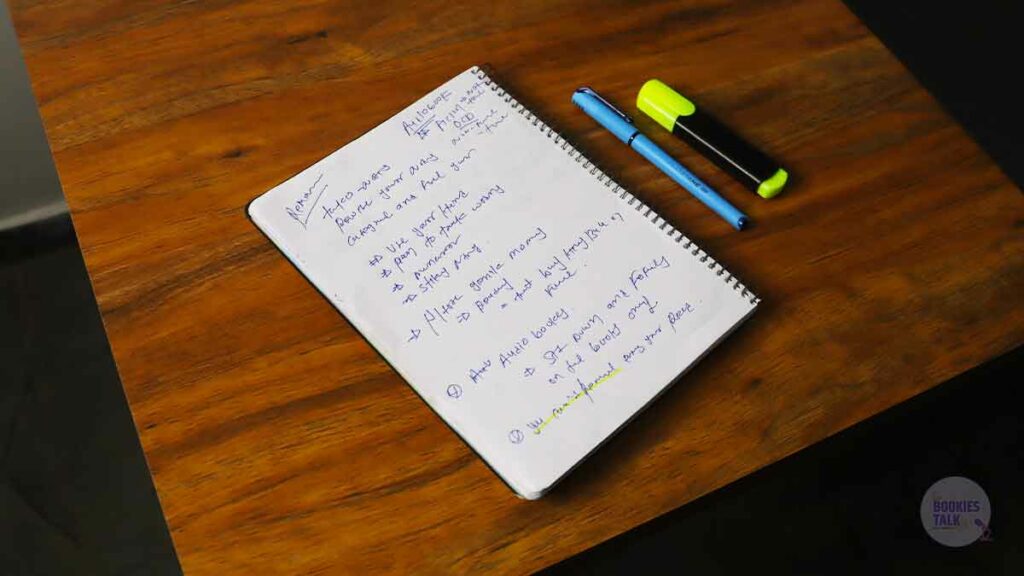 Now, if you don't spend to buy Highlighter then you can always use anything that is available at your home.
Also, if you rent a book then use paper and pen, and whenever you finish the chapter, write down all the important stuff in there.
Skip The book
There are lots of authors who repeat the same things again and again, so if you bought a new self-help book and after reading a few chapters, if you feel that, I already know everything that the author is talking about then, do yourself a favor and put down the book.
There is one popular quote that says "Life is too short to waste it on an average book" 
So if you ever come across to average book then skip that book and move on to another book.
Share with the World
What I do on BookiesTalk.com is what you can do on your website or if you don't want to spend money on a website then you can also create a free Twitter account and share what you have learned from the book with other readers.
If you love videos then there is YouTube as well.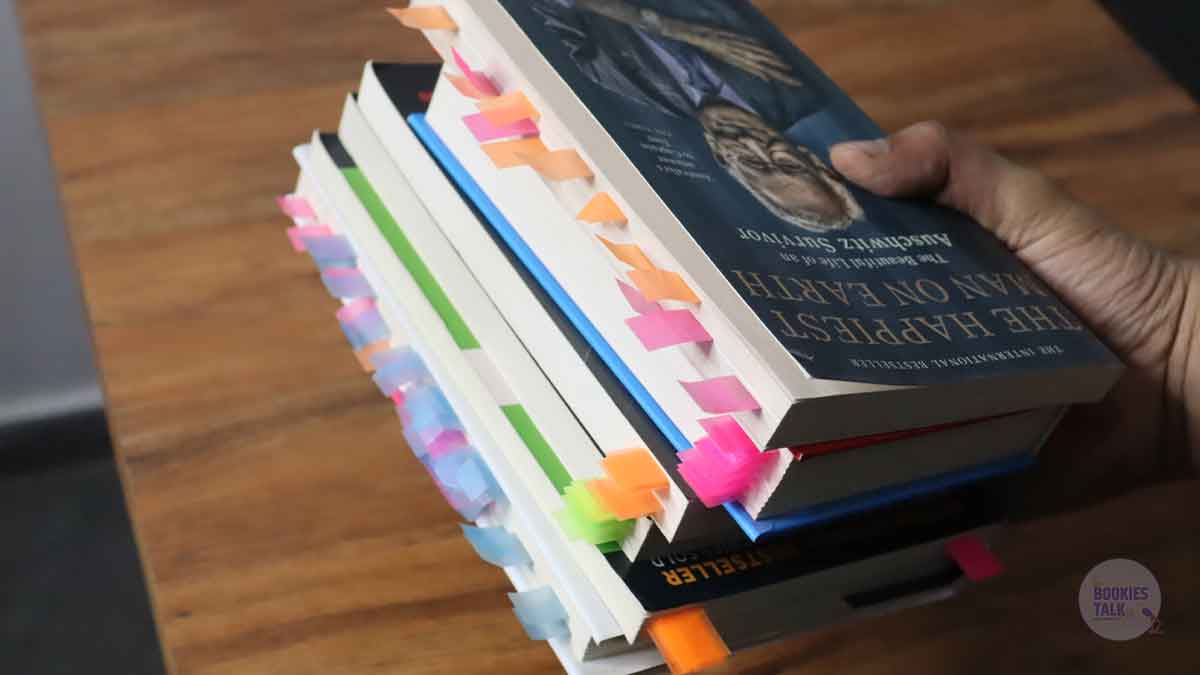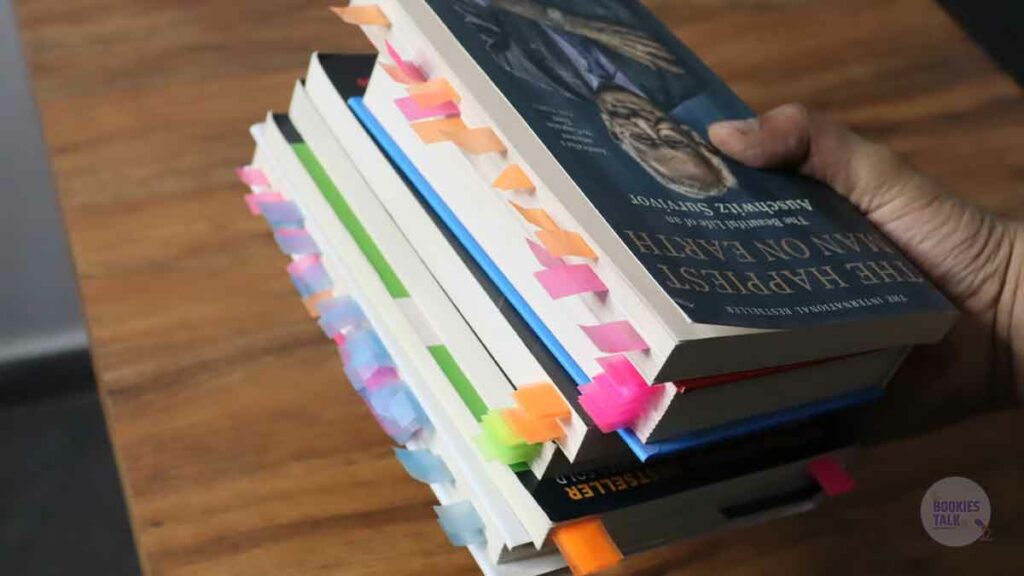 Or,
If you don't want to share anything on the internet then share with your friends.
The core idea here is to share whatever you leanr from the self-help books.
Be Lazy when Reading Self-Help Book
You read self-help books because you want to learn something new, so there is no hurry, so your good time to complete the book and reflect the same in your life.
For example, you just read Atomic Habits by James Clear. This book clearly says that, if you wanted to add a new habit in your life then try to improve by 1% every day.
Wanted to add a book-reading habit, and try to read the book at least for 10 minutes every day.
What I'm saying is, you will get some sort of exercise when you finish the self-help book, so try to add those exercises to your life and see what kind of change you get.
Also, there is no need to complete the book in 5 days, take good time and leanr everything about the book and then move to the next book.
Final Thoughts
It's always better to learn new things but it's always even better to not waste time learning the same things again and again, that's what we have learned today.
Now, let's summarize everything…
First of all, choose the book you want to read.
When you get the book, read the table of content and see what you know and skip those parts and focus on the thing that is new.
Go get yourself Highlighter and Highlight the important pages because it can be very helpful when you re-visit the book.
There is no harm in skipping the book if you're not learning anything new from it.
The final setup would be to share the knowledge you gain with the world, it could be through social media or sharing with your friends.
I hope you got something out of it and still if you have any sort of questions then do drop them in the comment box.
Love What You Read, You Might Like These too…